Testimonials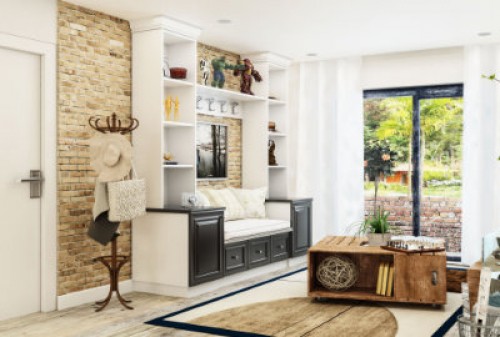 "I first met Michael in a professional capacity in 2017 when I was the buyer in what proved to be a very challenging and tricky investment process. Over a protracted nine month conveyancing process, Michael was able to cater for the seller's and my bespoke requirements as well as having a phenomenal ability to mediate between many parties in a clear and understanding manner. Our relationship has grown with time; Michael frequently proposes lucrative opportunities to me and I have had absolutely no hesitation in introducing him to fellow developers in the industry. I hope to continue to work with him in the future."
Yuksel Irfan, Director, Sofia Construction and Maintenance Ltd.
"I have worked with Michael for many years and have found his professionalism and site-finding skills to be of the highest order; what distinguishes him is his ability to cater for our specific and exacting criteria of land parameters as well as operating in restricted time conditions."
Mark Pantry, Associate, JP Whelan Homes Ltd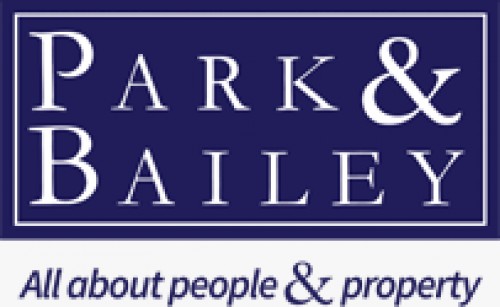 "I have known Michael since the late 1980s when I worked alongside him in residential Estate Agency for over fifteen years. Our paths converged once again in 2012 and it was if we'd never been apart: I can without reservation affirm that he is amongst the most honest and reliable people I have had the pleasure of dealing with. Michael's meticulous nature and extensive knowledge of residential and commercial development in South East London and North East Surrey make him an essential sounding board in an ever-changing industry."
Bob Barber MNAEA, Land & Property Director, Park & Bailey Land and New Homes Division
"Surrey Land Projects is an absolute pleasure to do business with, Michael is a an extremely motivated and hardworking individual who goes above and beyond to make sure deals get done. His wealth of knowledge within the areas he operates is impeccable and both his honesty and professionalism is always appreciated. Thanks Michael…I look forward to doing lots more business with you in the future."
Adam Howell, Land & Development Director, Buxworth Homes Limited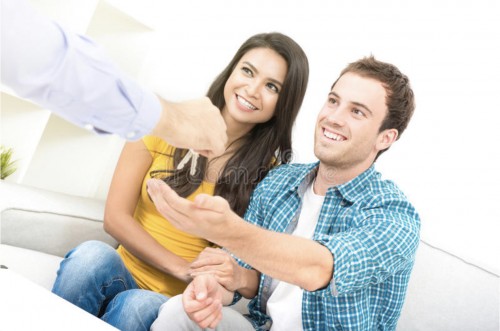 "Michael, I very much appreciate how friendly and helpful with information you have been, as first-time homeowners there's been more than a few times where we've been stuck and you have helped answer any questions we had. You have been extremely supportive and fast in acting as a fair and understanding Liaison for your client and very fast in moving to help resolve any issues we've had."
Daniel & Natasha - New Home buyers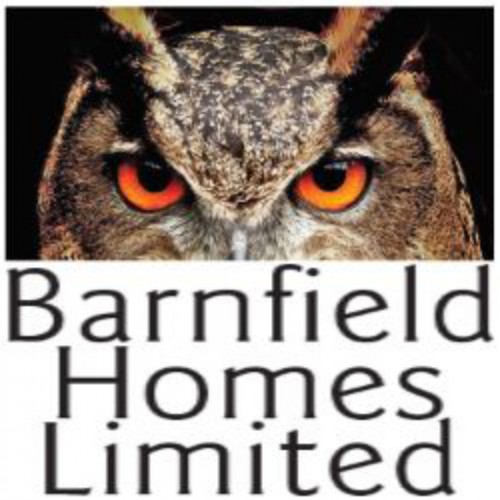 "Michael Muscat has been an inspiration in dealing with some of our land purchases.
He has a confident ability to deal with often complex and lengthy land negotiations and has worked alongside our Company in successfully securing sites.
We would recommend his services to anyone looking for land or the sale of new developments."
Richard Rumbles, Director, Barnfield Homes Ltd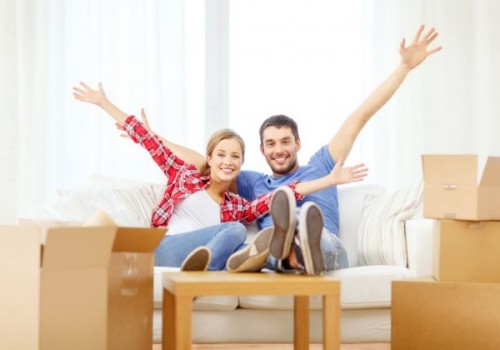 "As a first time buyer Michael was invaluable during the process, constantly offering guidance and reassurance. He was also always there to answer any questions which were thoroughly appreciated. Would 100% recommend working with him."

Tomás & Rachel - New Homes Buyers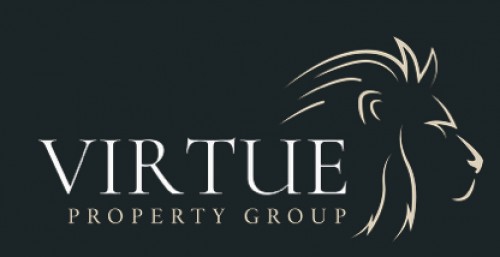 "I have been working with Michael on a number of deals in the last few years and have been greatly impressed by his professional approach toward developers and land owners alike; he works diligently and takes a genuine pride in accommodating clients' needs as well as having a great ability to explain complex processes in a digestible and comprehensible manner. It is for all of these attributes coupled with his caring and conscientious nature that I would recommend Michael to deliver successful deals and outcomes in the future."
James Caldwell, Managing Director, Turnbull Land Ltd.

"Working with Mike is always a pleasure. He is a consummate professional, very knowledgeable with great attention to detail. Combining both sales and land acquisition skillsets; Mike is able to offer rounded and balanced property advice."
Chris East, Group Land Director Sigma Homes & Sigma Strategic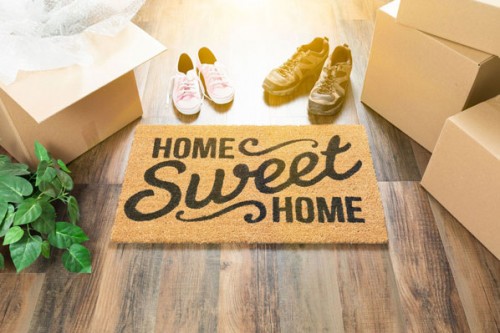 "We had a fantastic experience with Michael from Surrey Land Projects. He offered a professional, bespoke service to us as first-time buyers. He is extremely efficient and delivered on every promise made. We didn't have a very straight forward sales process with our lender due to being self-employed however Michael was there every step of the way and was very patient with us through all the challenges life throws your way whilst trying to make a purchase. We couldn't believe it when Covid-19 attempted to halt us, one year after our reservation date but Michael managed to pull everything together even amid a lockdown to ensure we could move in on the date arranged. We are forever grateful for his efforts and definitely recommend him and his services to any home buyer."
Daniella & Nneka - New Homes buyers

"My company has been working with Michael in his capacity as a Land Agent and Property Sales Expert. I have always found Michael to be highly motivated, professional and conscientious.
Surrey Land Projects is successfully handling two of our developments, with sales totalling £7m, and I have been especially delighted with the figures achieved on sites which are yet to be completed. There is no doubt in my mind that Michael's tenacity and willingness to patiently guide first-time buyers through a complex and ever-changing market are the key determinants to this success.
I have been thoroughly impressed and satisfied with Surrey Land Projects and see no reason why our professional relationship should not endure."
Lee Murphy, Managing Director, Whitgift Estates Ltd.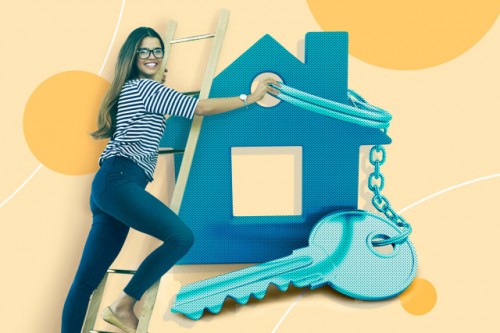 "Thank you Michael for your support throughout the buying process and in answering any queries I've had so promptly. As a first time buyer I am extremely grateful for the knowledge you've been able to share with me and the guidance you've given me throughout my house-buying journey."
Zoe - New Homes buyer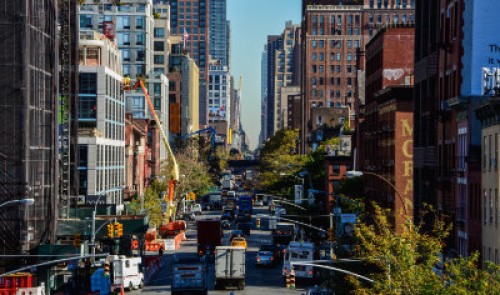 "Michael is an excellent professional who has many years of experience within Surrey's land and property market. I have worked with him on numerous projects and always find that his approach gets great results. I would unhesitatingly recommend him for all Land, New Homes and Commercial Property transactions."
Simon Collins DipSurv, Director, SDC Land Consultants Ltd.